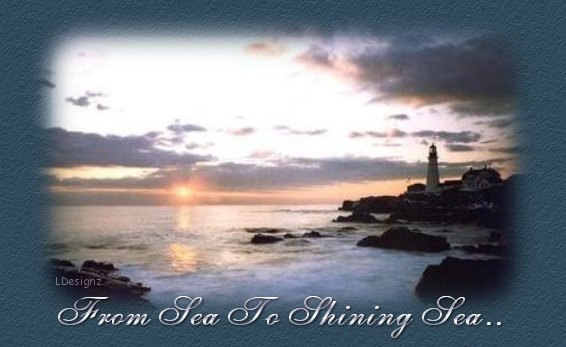 Night Walk
Have you ever walked along
the beach at night?
It looks so different in the moonlight.
You feel so alone without beach balls,
umbrellas and children playing in the tide.
Without surfers calling out to each other,
the smell of suntan lotion,
the blazing sun on your body,
the sand so hot you can't walk on it barefoot.
It's just you and the coolness of
the sand beneath your feet,
the shimmering moon's reflection
and the cold wet tide.
There's just the sound of the surf
pounding the shore and you are alone.
At last, you're alone with the sea.
Author: (c) DKD
Used with permission
Read more of DKD's poetry Here