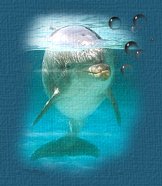 January at the Sea
January is the best time of year for me
to walk the deserted oceanfront,
finding sharks' teeth before anyone else
or sailing the sea alone in my mind.
The glass-enclosed pool protects me and
the dolphins dance just for me.
The gazebo on the beach
becomes my own special place.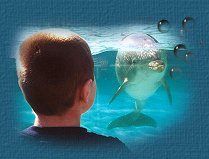 The town is empty.
The beach is empty.
All the people have gone.
It's hard times for the shopkeepers
and the innkeepers, but good for me.


I am happy.
For now, the time is mine.
No interruptions.
No noise.
No crowds.
I am sharing the time and
the sea with nobody.
January at the sea
belongs to me.
~ Dkdempster ~
©used with permission
Read more of her poetry here.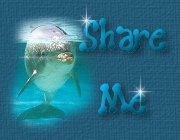 Midi: @BRUCE DEBOER, used with his permission,
entitled By The Sea. The midi retains his @.